WE'RE TAKING THIS NEWS PUBLIC!
We want to hear from you!
Vendors, artists, and entertainers looking to participate in SATURDAZE events are encouraged to contact us. Feel free to use the form above to send us any non-customer service-related questions that you may have. We would love to hear from you.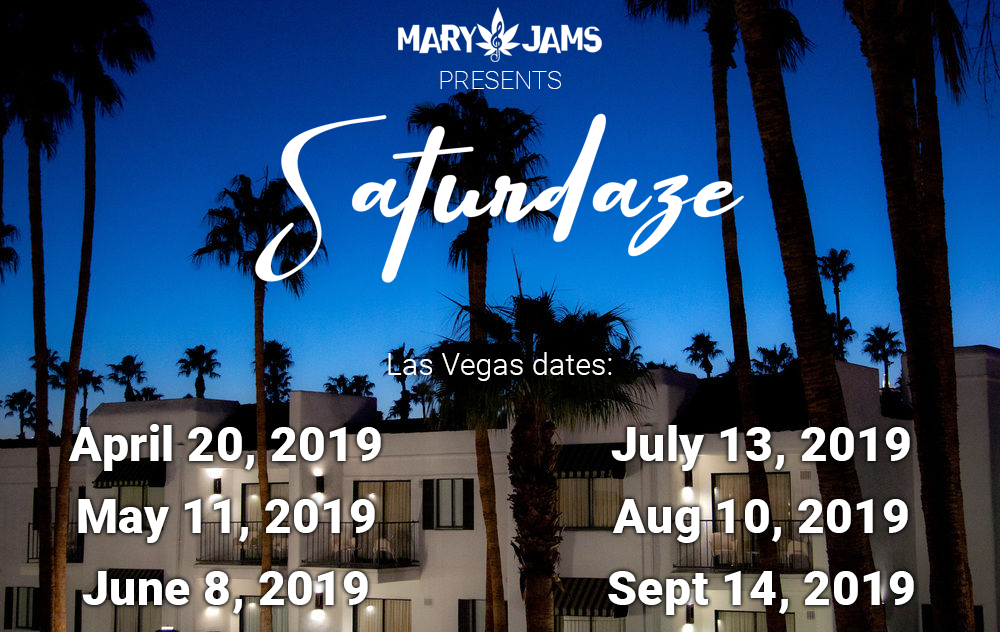 Complete the form below to receive updates as we announce the
Official SATURDAZE Las Vegas 420 Launch Party