SATURDAZE is committed to efforts that reduce our environmental impact and inspire our guests to protect the planet.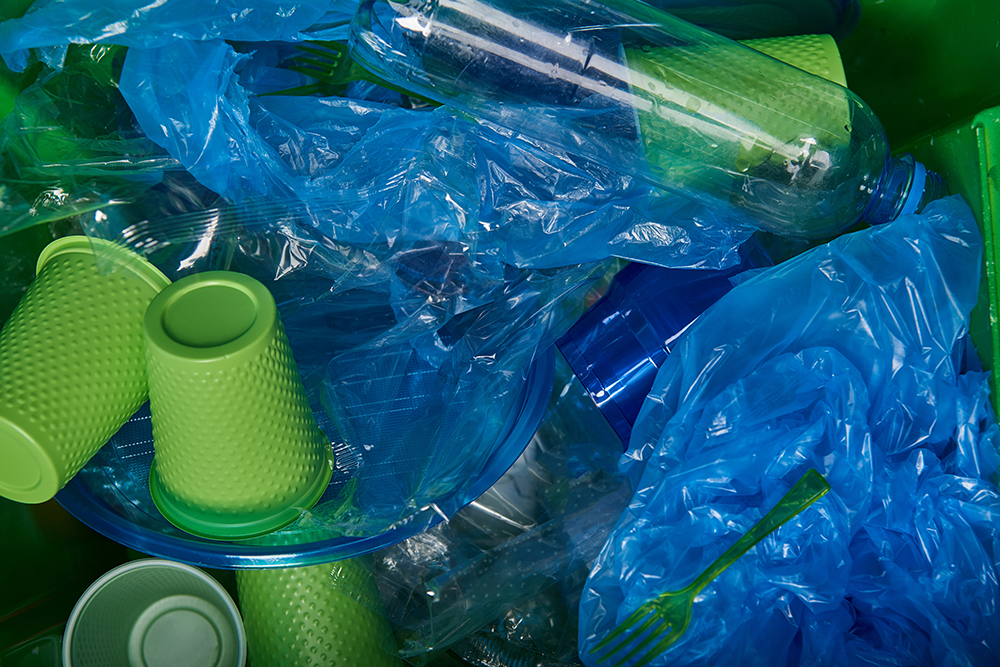 SaturDaze is proud to partner with Serene Vegas to provide our guests with a luxurious experience that is unmatched by any other industry event in Las Vegas.
Help us keep SATURDAZE and Serene Las Vegas Resort clean and enjoyable for all by making use of the recycling and trash bins located throughout the venue.
---
Stay Hydrated with Reusable Bottles.
We encourage all attendees to bring their own reusable bottles. No glass containers at SATURDAZE.
SATURDAZE is a better place as a result of our attendees taking the time to gather trash that they discover during our event and return discarded items to the appropriate recycle/trash centers.
In an effort to responsibly utilize our resources, our team and vendors have been trained on the latest sustainable strategies for protecting our planet.