The #1 420 Party in Vegas
SATURDAZE Las Vegas is a monthly party and networking mixer celebrating the beginning of a new era of acceptance and appreciation for the Cannabis lifestyle.
You are invited:
SATURDAZE 420 Launch Party
04.20.19
Doors Open @12 PM
Come party with us.
Each month we come together to support the local industry and welcome new people into our thriving community. SATURDAZE Las Vegas is a high energy event starting at noon on Saturday and continues straight through SUNDAZE BRUNCH + Pool Party on the following Sunday.
Stay + Play @ SATURDAZE by reserving one of our incredible suites and party all night responsibly and join us for SUNDAZE BRUNCH + Pool Party!
SATURDAZE is truly a one of a kind experience you don't want to miss.
Enjoy our pool party
SATURDAZE starts off as a pool party with live music and DJ's until 10 PM and then the party moves inside with DJ's spinning all night long until SUNDAZE Brunch + Pool Party.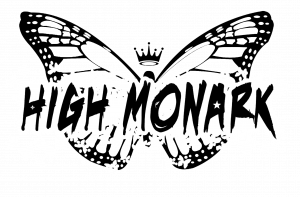 SATURDAZE features non-stop live music and DJs, celebrity appearances and performances, arts & entertainment, keynote speakers, political advocates, workshops, unique vendors, and an amazing culinary experience.
Additionally, you have an opportunity to network with some of the industry's most influential movers and shakers as well as pro-cannabis politicians.
Bring your pjs and an overnight bag 😉
This is the first overnight cannabis event in Las Vegas, you can purchase the "Stay + Play @ SATURDAZE" package which includes a hotel room and tickets for both SATURDAZE and SUNDAZE BRUNCH + Pool Party so you can party all night and responsibly.